Increasing Awareness to Provide Better Access to Rare Disease Treatments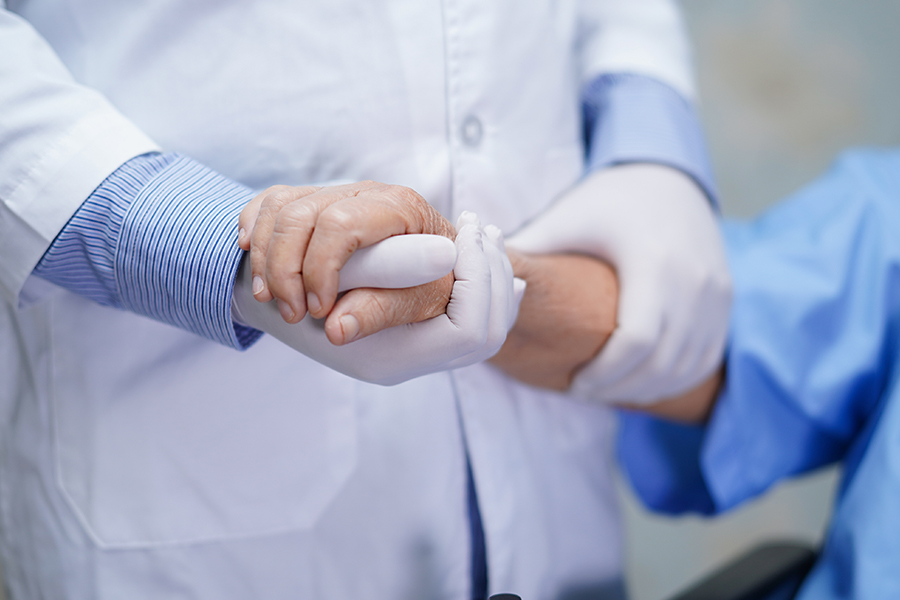 A rare disease is defined as a "medical condition with a specific pattern of clinical signs, symptoms, and findings that affect fewer than or equal to one in 2,000 persons living in any World Health Organization region of the world."
As of 2023, there are over 300 million people worldwide, or about 3.5 to 5.9 percent of the total population, affected by a rare disease. It encompasses a variety of conditions which include, but are not limited to, rare genetic diseases, cancers, infectious diseases, poisonings, immune-related diseases, idiopathic diseases, and undetermined conditions.
This article aims to raise awareness about the condition and challenges the patients are facing, while highlighting a few interesting examples and what we as a community can do to help.
Stepping up on Global Awareness
Rare Disease Day is observed every year on February 28, or 29 in leap years, to help raise awareness for the people living with rare diseases around the world. The day was set up and coordinated by European Rare Disease Organization, with more than 65 national alliance patient organization partners.
Due to the rare occurrence, there is an imbalance in the treatment availability, policy, and resources to manage patients, research, data, and train experts. Based on a white paper titled "Suffering in Silence" developed by The Economist Intelligence Unit, the three overarching challenges for people suffering from rare diseases include the lack of a unified definition, the inconsistency and inequity in care, and the understanding of rare diseases. Also, the availability of data is still evolving.
In the Asia Pacific region, rare diseases are estimated to affect 258 million people and 50 percent of those affected are children. Managing rare diseases requires a collaborative and multi-disciplinary approach. The white paper highlighted that rare disease patients require care that is both patient-centric and holistic, going beyond medicine. This is important given that 94 percent of rare conditions have no approved medical treatment; thus, care needs to shift heavily towards the provision of non-medical services and symptom management.
Better Access. Better Outcomes
Raising awareness of rare diseases among healthcare professionals, patients, and the public is crucial to help patients get access to early diagnosis and treatment, which can improve treatment outcomes. It is encouraging to note that awareness around rare diseases has been improving in the region in recent years and that healthcare stakeholders are actively supporting this group of patients.
Malaysia and Australia are examples of some of the markets stepping up their awareness-building efforts. The Malaysian Rare Disorders Society is part of a patient advocacy group that works towards increasing awareness and understanding of rare disorders. It has been actively providing support to patients and families and advocating for policies and programs that improve the lives of those affected by rare diseases in Malaysia.
Over in Australia, the Minister for Health launched the National Strategic Action Plan for Rare Diseases in 2020 as a collaborative effort between the Australian government, patient advocacy groups, healthcare providers, researchers, and other stakeholders to achieve better health outcomes for individuals with rare diseases.
Despite efforts to improve awareness and access to care for patients with rare diseases in Asia Pacific, there are still gaps in the current healthcare system that need to be addressed to improve the quality of care.
At DKSH, our purpose is to enrich the lives of people. The focus of our patient support programs (PSPs) is to address those gaps and problems patients experience and provide a holistic approach using technology and expertise on the ground to offer value-added services to solve them.
One of the services we offer, and can be applied to patients with rare diseases, is patient education. We have certified and trained nurses to provide information about symptoms, diagnosis, treatment options, and emotional supports. By working closely with the patients, their families, and healthcare providers, we believe that significant differences can be made for those affected by rare diseases.